Those Shoes




by Maribeth Boelts & Noah Jones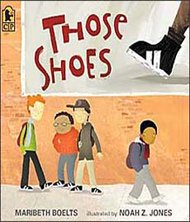 All Jeremy wants is a pair of those shoes, the ones everyone at school seems to be wearing. Though Jeremy's grandma says they don't have room for "want," just "need," when his old shoes fall apart at school, he is more determined than ever to have those shoes, even a thrift-shop pair that are much too small.
But sore feet aren't fun, and Jeremy soon sees that the things he has-- warm boots, a loving grandma, and the chance to help a friend--are worth more than the things he wants. -SLJ
Reading Levels
Interest Level:  K-Gr. 2            Lexile Measure:  680L            DRA:  20
Grade Level Equiv:  3             Guided Reading:  L

Peek Inside
Below are two sample pages from inside this adorable book: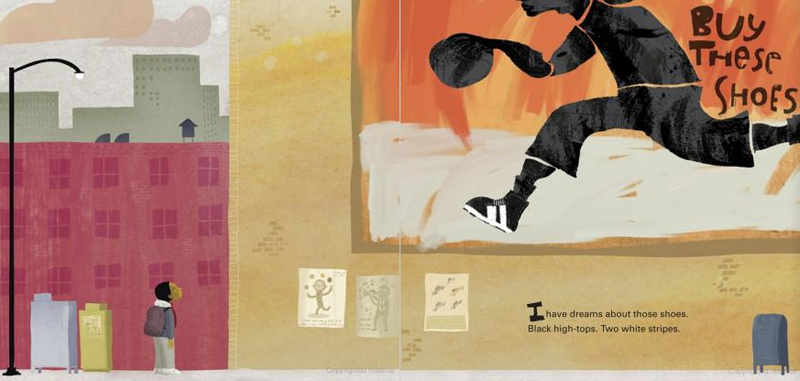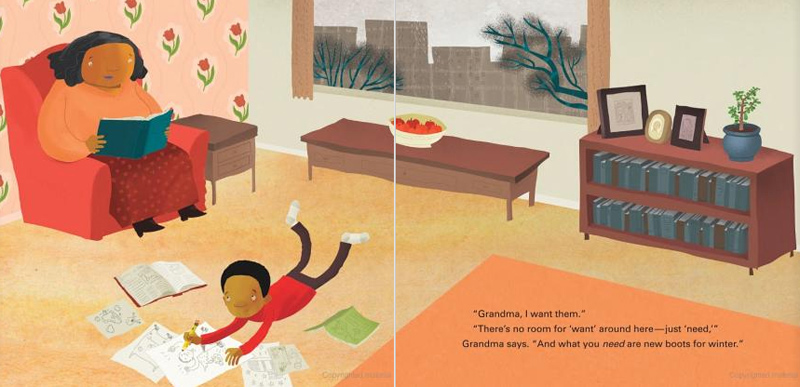 return to books that help teach compassion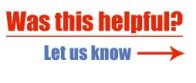 We LOVE getting likes!  It makes us want to keep making these lists!  :) Please press LIKE if you found this information helpful. And help us spread the word by sharing the page.


Or Pin this page to your Pinterest board to share it and remember it for later. :)


---