Theodore Roosevelt Biography for Kids

As all of the Theodore Roosevelt biography books below will attest, Roosevelt was one of the most influential leaders any nation has ever had. He was a multi-talent, energetic man whose fierce determination helped him overcome the obstacles of his youth and his political career. 
True, the life story of each of our former presidents is inspirational and important, but...there's something special about Theodore Roosevelt's story. He had such gumption and determination. He did so much and had such a big personality that kids are drawn to learning about his life and all his many adventures. And--side note--the fact that he was picked on by bullies but ended up as the President... that can be pretty comforting to a student dealing with his or her own bullying problems.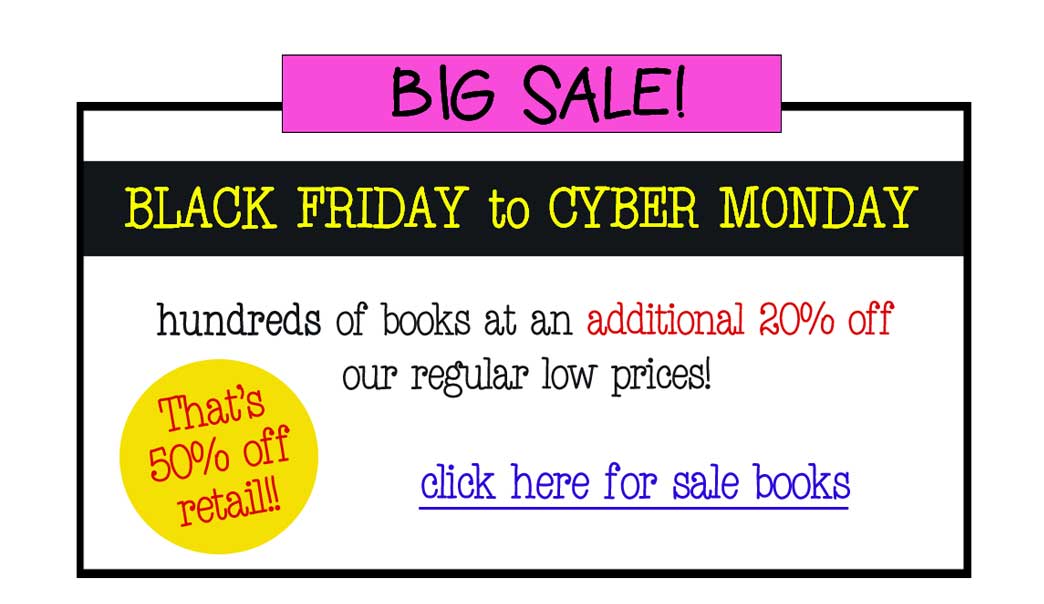 Best Theodore Roosevelt Biography Books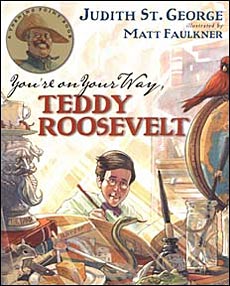 You're On Your Way,
Teddy Roosevelt
by Judith St. George
2nd grade - 5th grade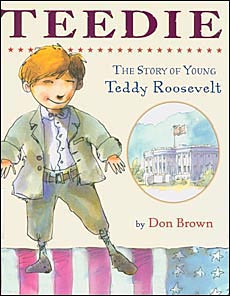 Teedie: The Story of Young
Teddie Roosevelt
by Don Brown
Kindergarten - Grade 3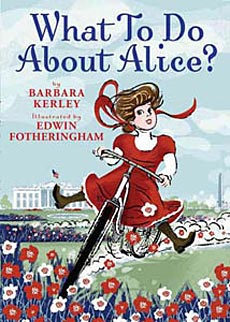 What To Do About Alice?
by Barbara Kerley
2nd grade - 5th grade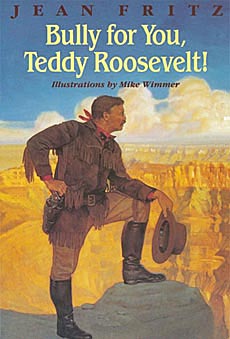 Bully for You,
Teddy Roosevelt!
by Jean Fritz
3rd grade - 5th grade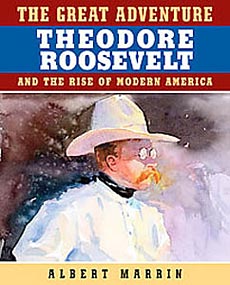 The Great Adventure
Theodore Roosevelt and the
Rise of Modern America
by Albert Marrin
7th grade & Up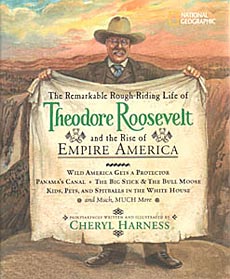 The Remarkable Rough-Riding
Life of Theodore Roosevelt
The Rise of Empire America 
by Cheryl Harness
3rd grade - 7th grade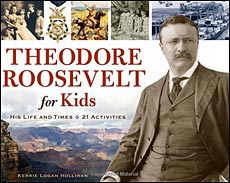 Theodore Roosevelt for Kids
His Life and Times with 21 Activities
by Kerrie Logan Hollihan
4th grade & Up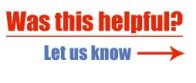 We LOVE getting likes!  It makes us want to keep making these lists!  :) Please press LIKE if you found this information helpful. And help us spread the word by sharing the page.


Or Pin this page to your Pinterest board to share it and remember it for later. :)


---