The Hungry Coat
A Tale from Turkey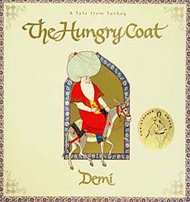 retold and illustrated by Demi
We love this thought-provoking TRUE story from the life 13th century Turkish philosopher Nasrettin.  The tale is beautifully retold for a young audience by fabulous writer/ illustrator Demi, and will definitely make children think twice about judging a person by what they are wearing!
In the story, Nasrettin attends a fancy banquet, but he is snubbed by the other party-goers because his coat is shabby and patched. So, he leaves the banquet and returns in his finest clothes, only to find that he is then warmly welcomed by the very same party attendees. Nasrettin then helps the banquet guests learn a valuable lesson about not judging by appearances.


Reading Levels
Interest Level: K-Gr. 4               DRA Level: 20                Lexile Measure: 920
Grade Equivalent: 5.9               Guided Reading: L


See Inside
Below are sample pages from inside this book: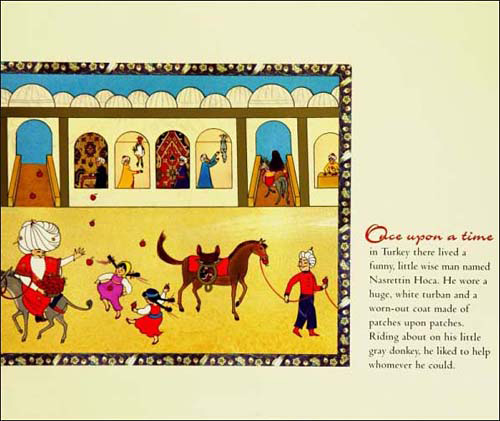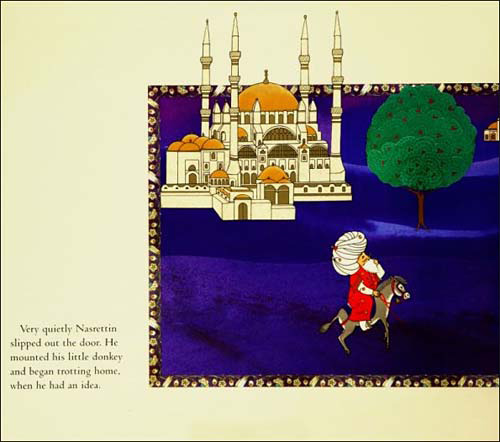 ---

We have a dozen lists of books that teach different values / character ed topics: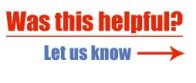 We LOVE getting likes!  It makes us want to keep making these lists!  :) Please press LIKE if you found this information helpful. And help us spread the word by sharing the page.


Or Pin this page to your Pinterest board to share it and remember it for later. :)