Sky Color




by Peter Reynolds




From the award-winning Peter Reynolds comes a gentle reminder that if we keep our hearts open and look beyond the expected, creative inspiration will come.
Marisol loves to paint. So when her teacher asks her to help make a mural for the school library, she can't wait to begin! But how can Marisol make a sky without blue paint? After gazing out the bus window and watching from her porch as day turns into night, she closes her eyes and starts to dream. . . .

Peek Inside
Interest Level: Preschool -Gr. 3             DRA: 18
Grade Equivalent:  2.2                           Guided Reading: K


Peek Inside
Below are sample spreads from inside this adorable Peter Reynold's book: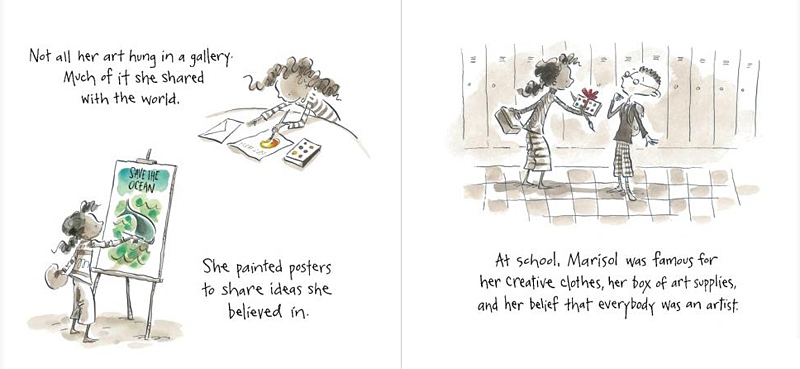 return to books for teaching creativity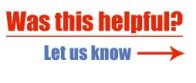 We LOVE getting likes!  It makes us want to keep making these lists!  :) Please press LIKE if you found this information helpful. And help us spread the word by sharing the page.


Or Pin this page to your Pinterest board to share it and remember it for later. :)