Kindness is Cooler,
Mrs. Ruler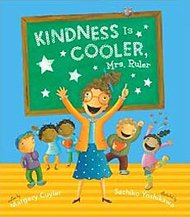 by Margery Cuyler
illustrated by Sachiko Yoshikawa
To get her students to act more kindly to each other, the quirky Mrs. Ruler gives her students an assignment to each do five acts of kindness for others. In time, they have done 100 acts of kindness (which are listed at the back of the book.)  "Done in bright hues that reflect the tale's upbeat tone, the cartoon illustrations are playful and inviting. " (SLJ)
In their review, School Library Journal called this title contrived and we don't totally disagree, but it's such a natural for classroom use (given the storyline) that we recommend it anyway.

Interest Level:  Kindergarten - 5th grade

Peek Inside
Below are some sample spreads from inside this darling book, Kindness is Cooler, Mrs. Ruler by Margery Cuyler. We've also included a small version of a spread at the end that lists '100 Acts of Kindness' -- definitely worth reading through and discussing with kids!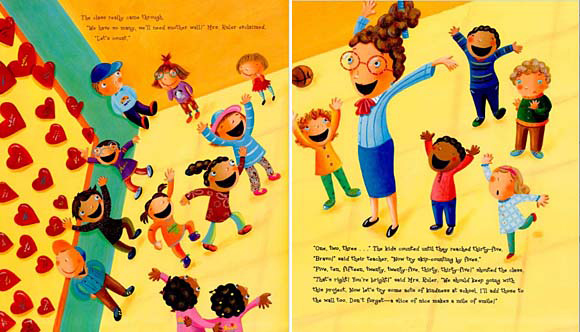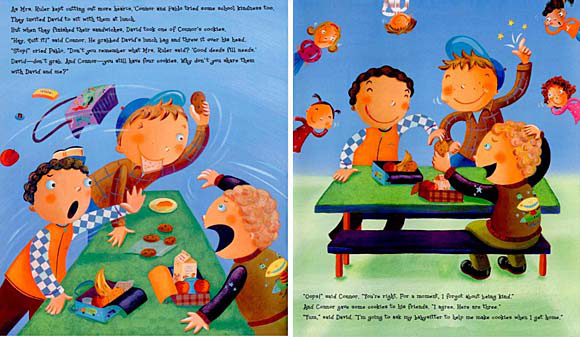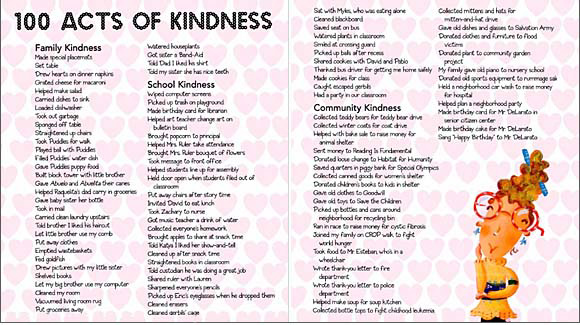 ---

Or...check out other books on our list of the best stories of kindness for children: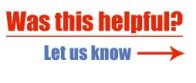 We LOVE getting likes!  It makes us want to keep making these lists!  :) Please press LIKE if you found this information helpful. And help us spread the word by sharing the page.


Or Pin this page to your Pinterest board to share it and remember it for later. :)


---