How a Seed Grows

(Let's Read and Find Out Science series)
by Helene Jordan; illustrated by Loretta Krupinski 
How a Seed Grows is a clearly written title from Let's Read and Find Out Science explains how seeds work and shows the growth stages of a bean plant, including "each aspect of the botanical process, from sowing bean seeds, to the growth of tiny root hairs, to transplanting the plant in the garden." (School Library Journal)
Interest Level: Grade 1-3                    DRA Level: 16                    Lexile Measure: 400L
Grade Level Equivalent: 2.6               Guided Reading:  I


See Inside How a Seed Grows

Below are sample pages from inside this book very educational book about seeds: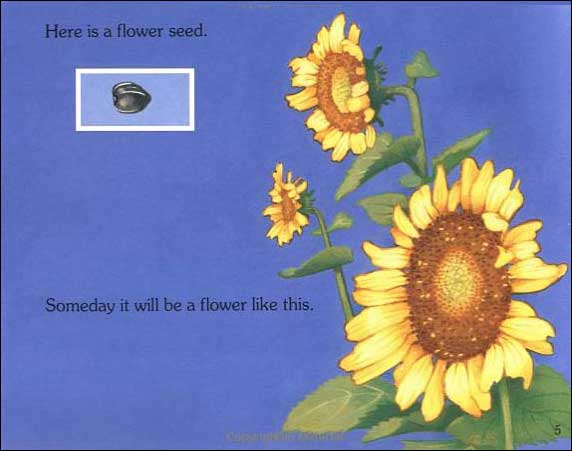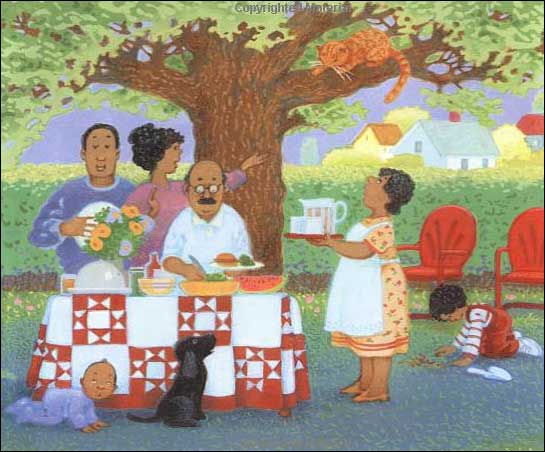 To learn more about this book, click the link below.  Please note that if you purchase an item from Amazon, they give us a small referral fee. (This helps pay for site hosting costs, thus allowing us to keep everything free for site visitors!)

---
This is a great book, but if it's not exactly the book you are looking for, you can see:

You may also want to check out other Let's Read and Find Out Science books, such as those shown below.



---