How I Learned Geography
by Uri Shulevitz
In How I Learned Geography, a boy and his family are living in poverty so when his father brings home a map instead of supper, he's angry. As he studies the map, he's transported to exotic places, eventually realizing that the map feeds him in a way bread never could.
We agree with the New York Times, who called this book "a masterpiece!" Shulevitz uses watercolors and ink to create his folk-style illustrations, and many illustrations incorporate fun collage elements.
This book has so much to offer in addition to the charming illustrations. Teachers and homeschoolers can use this book in many different lessons, incl:
     -great for early lessons on geography and maps
     -this true story is a fun example of autobiography (details on the author's   
            childhood included)
     -teaches the power of the imagination!!!!
     -covers war and refugees from the POV of a child
And if you like this title, be sure to check out Uri Shulevitz's other Caldecott Award Winners Snow and Treasure.


Interest Level: Grade 2-5          Lexile Measure:  660L         Grade Level Equivalent: 3.8

Awards won by this book

     * Caldecott Honor -- 2009
     * American Library Association Notable Children's Book 2009
     * Nat'l Council of Social Studies Notable Social Studies Children's Book 2009
     * School Library Journal Best Children's Books
     * Publisher's Weekly Best Children's Books
     * Booklist Best Children's Books of 2009
     * Parents Choice Best Books List
See Inside How I Learned Geography

Below are sample pages from inside this fabulous book that inspires curiosity about our world!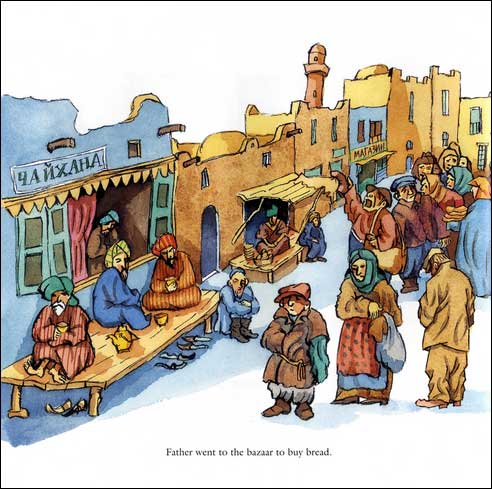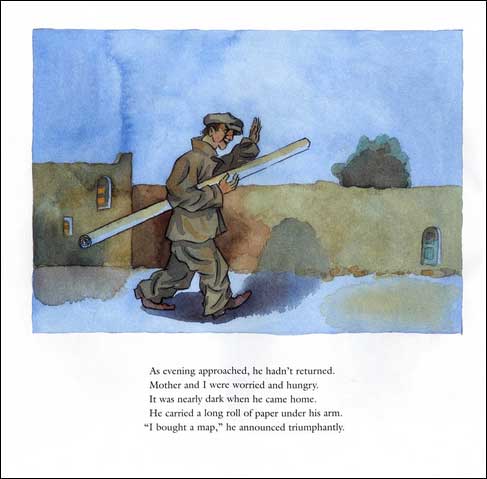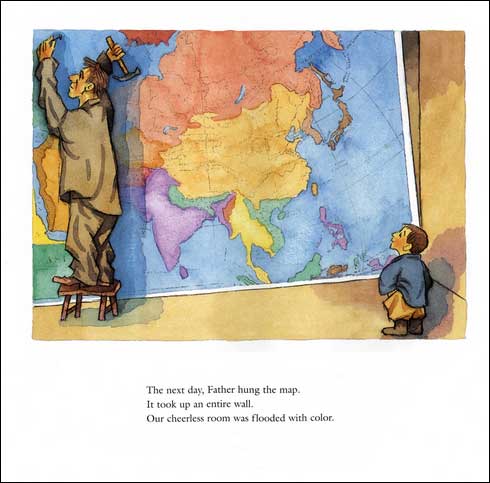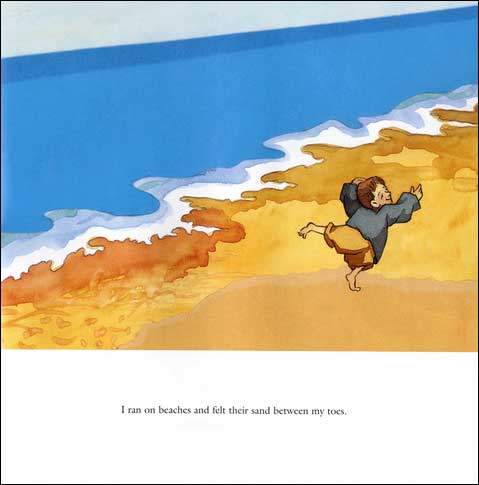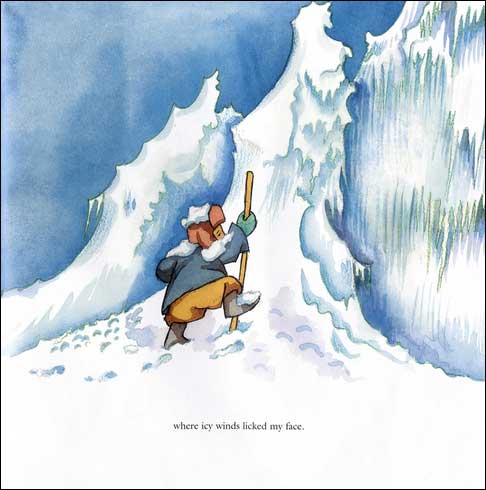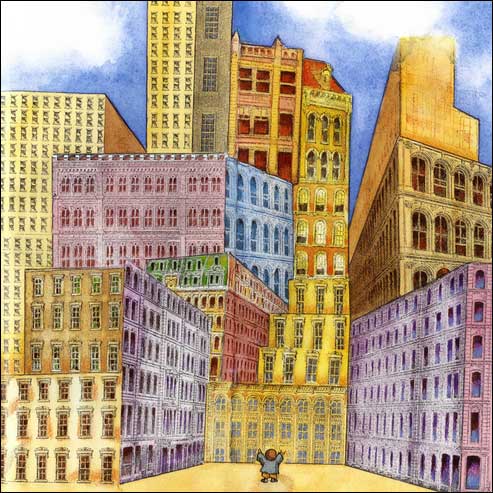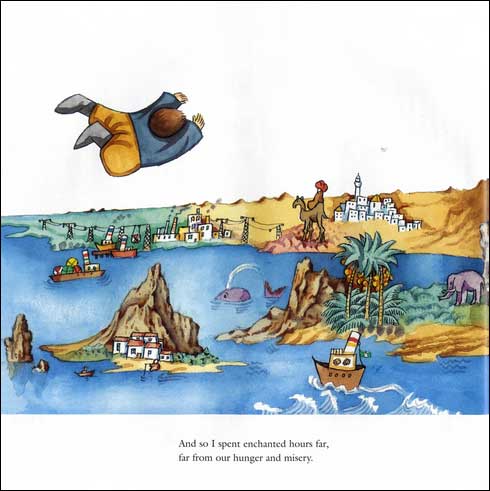 To learn more about this book, click the link below.  Please note that if you purchase an item from Amazon, they give us a small referral fee. (This helps pay for site hosting costs, thus allowing us to keep everything free for site visitors!)

---

This is a great book, but if it's not exactly the book you are looking for, you can see:
And be sure to check out the other great children's books by Uri Shulevitz

---