Fancy Nancy
Heart to Heart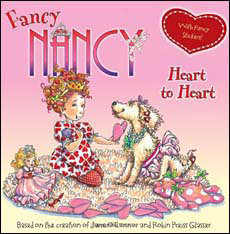 Fancy Nancy Heart to Heart
by Jane O'Conner
illustrated by Robin Glasser

It's Valentine's Day and Fancy Nancy has a mystery on her hands: Who sent her the extra special Valentine? Join Nancy as she follows the clues and solves the mystery. Includes stickers.

Fancy Nancy is so over-the-top girlie (in an adorable way) that we generally don't read many books in this series as whole class read alouds, since we'd lose most of the boys from page one. However, Valentine's Day is inherently such a frilly-mushy-pink-and-girly holiday that a book like this one which celebrates all things frilly and pink actually goes over beautifully. Fancy Nancy is just a natural fit for Valentine's Day. (Note: the book includes stickers, which we used to add some fun to a Valentine's week sorting center.)

Interest Level:   Kindergarten - 2nd grade


Below are sample spreads from inside this book. These sample pages should look fairly familiar to fans of the series.  And if you don't yet know this series, this is a cute book to start with. Valentine Day and Fancy Nancy seem to go together perfectly!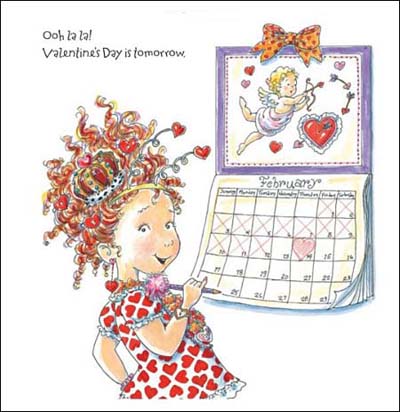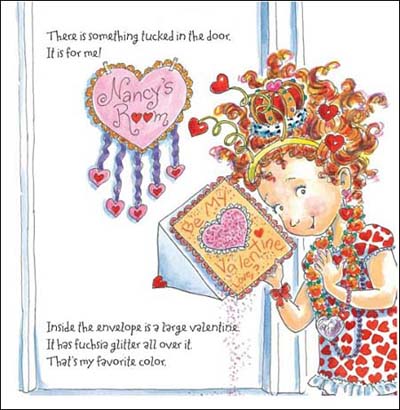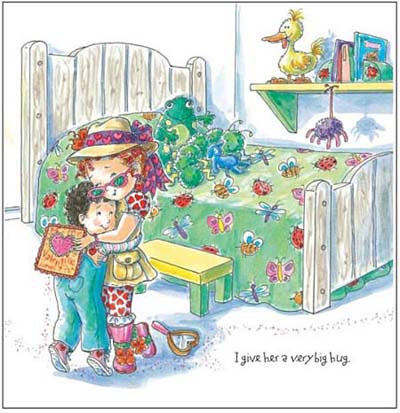 To learn more about this book, click the link below.  Please note that if you purchase an item from Amazon, they give us a small referral fee. (This helps pay for site hosting costs, thus allowing us to keep everything free for site visitors!)

---