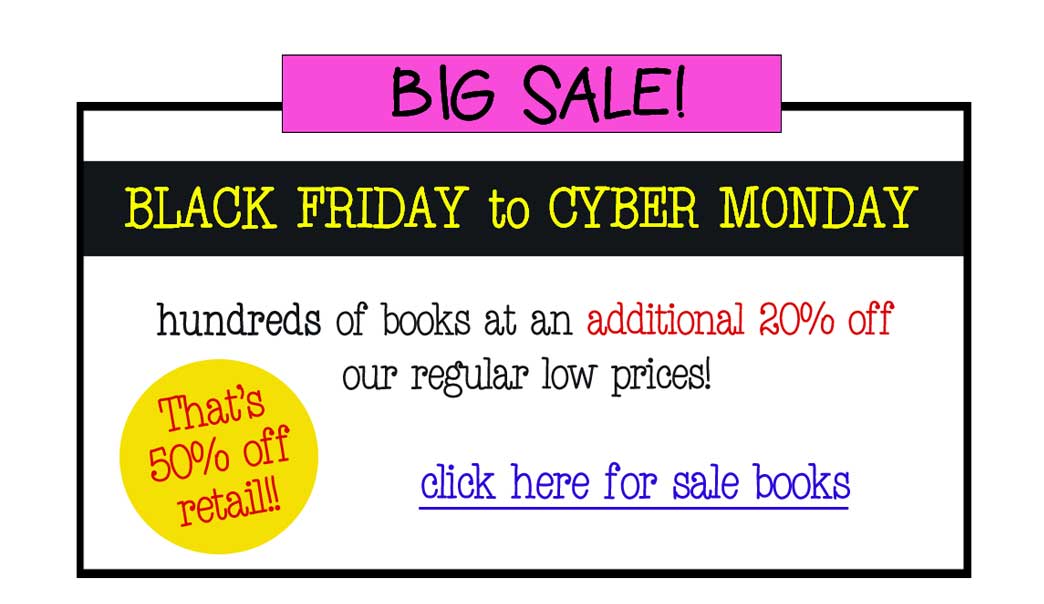 Constitution for Kids

Best Children's Books
Teaching the Constitution for kids in elementary school and middle school can be challenging. The language isn't exactly kid-friendly! But children's books can help. There's no need for you to try and painstakingly translate this complex document so that your students can understand what it means, why it was necessary, and why Americans hold it so dear.

Let the clever children's book authors and illustrators do that for you! Below are the best books about the Constitution for kids. We also have two books on the Bill of Rights below. We figured you'll be teaching these documents together, so we'd include them on the same list.

We admit, for how VERY important this document is, there doesn't seem to be very many books on our little list here. Surely we have missed some. If you know of any good books on the Constitution for kids, please let us know!


Best Books on the US Constitution for Kids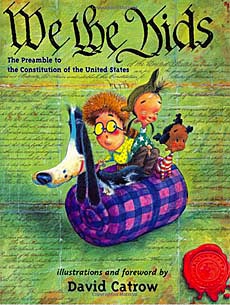 We the Kids
Preamble of the Constitution
of the United States
by David Catrow
Kindergarten - 3rd grade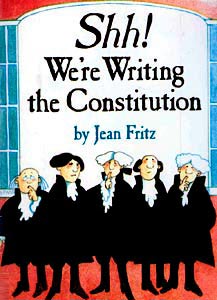 Shh! We're Writing
the Constitution
(perfect for this audience!)
by Jean Fritz
3rd grade - 6th grade

A More Perfect Union
The Story of Our Constitution 
(great intro to the history of
the Constitution)
by Betsy & Guilio Maestro
2nd grade - 6th grade

If You Were There When They
Signed the Constitution
by Elizabeth Levy
2nd grade - 5th grade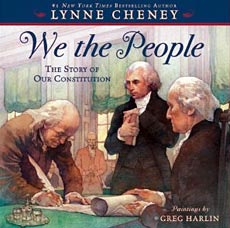 We the People
The Story of Our Constitution 
(stunningly illustrated intro)
by Lynne Cheney
3rd grade - 5th grade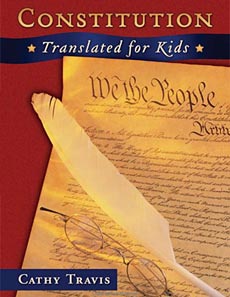 Constitution Translated
for Kids
(straightforward explanations,
sentence-by-sentence)
by Cathy Travis
5th grade - 10th grade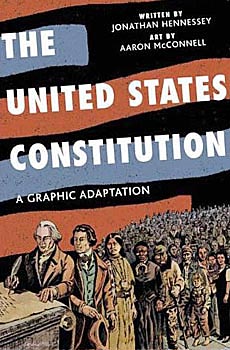 The United States Constitution
A Graphic Adaptation
(exact words of the Constitution
in graphic novel format)
by Jonathan Hennessey
6th grade & Up

In Defense of Liberty
The Story of America's
Bill of Rights 
(Orbis Pictus Honoree for
Outstanding Nonfiction)
by Russell Freedman
5th grade & Up

A Kids' Guide to
America's Bill of Rights
by Kathleen Krull
3rd grade & Up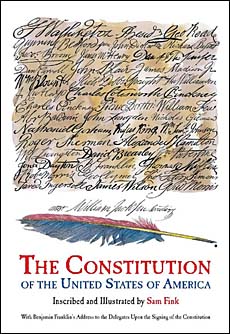 The Constitution of the
United States
by Sam Fink
older kids & adults



We also have list of the best children's books on
the Declaration of Independence and on Colonial Times.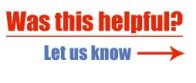 We LOVE getting likes!  It makes us want to keep making these lists!  :) Please press LIKE if you found this information helpful. And help us spread the word by sharing the page.


Or Pin this page to your Pinterest board to share it and remember it for later. :)


---