Best American History
Books for Kids

American history books for kids are a powerful way to personalize distant time periods. All that "history stuff" happened so long ago that it can be hard for kids to see its importance or relate to the people. Selecting awesome history books can be the perfect, kid-friendly antidote for those children who have not yet caught the history bug! :)
Well-chosen children's history books are not only great resources for teaching history lessons; they also can bring these "long ago" events and people to life when part of a required reading list.  We've seen it firsthand and so have countless other teachers and parents. It is so exciting to see kids light up because of it!
Really...we just can't say enough good things about the power of great kids books to bring history ALIVE!  We love historical fiction ourselves, and have found that children's / young adult historical fiction books can often be just as compelling as those for use grown ups.
American History Books by time period
American
Revolution

 Slavery
(coming soon)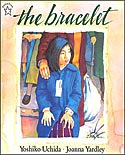 Japanese
Internment Camps 
 Nazi and the 
Holocaust 
or *SAVE* big with used American History books
In addition to listing the best children's American History books available on Amazon (above), we also sell quality used books on a wide range of history topics -- at 50% off retail prices or more!  Our books are used but in good condition, showing very light use.

To see the list of kids history books we currently have, click here or click below:

One special plug for the Dear America and My Name is America fictional memoir series: we LOVE them!  Each one is written by a popular children's book author and is packed with fascinating historical facts and personal experiences. Kids love these books, often ending up feeling like they have a "friend" who lived during the time period depicted. Such a powerful teaching supplement!


Homeschoolers: US history books for kids are a great supplement to your homeschool history curriculum. And since you can get the books at the library, it helps the homeschool history curriculum budget too!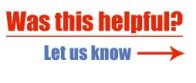 We LOVE getting likes!  It makes us want to keep making these lists!  :) Please press LIKE if you found this information helpful. And help us spread the word by sharing the page.


Or Pin this page to your Pinterest board to share it and remember it for later. :)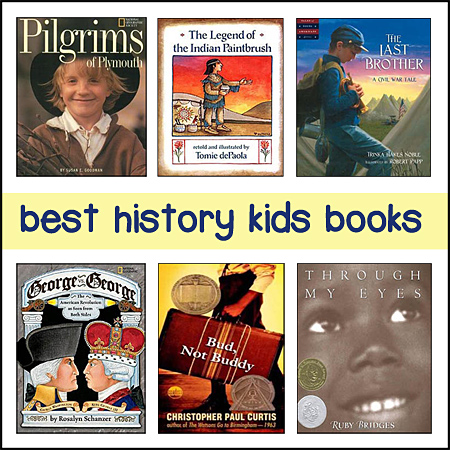 ---