About Time:

A First Look at Time and Clocks

by Bruce Koscielniak
An interesting look at how time has been measured in different periods of world history. We're not so sure about that subtitle, as this book is intended for middle grades, so it certainly won't be a "first" look at time and clocks.  But anyway... :)

Topics covered include the first time pieces, the creation of the Gregorian calendar, different types of clocks used in different cultures (ie: Egyptian shadow clocks up to twentieth century electric clocks).
School Library Journal ended their review of this book by saying, "Children will be entertained as well as informed by this presentation."  And Booklist said "Students beyond the 'telling time' stage will find this an attractive introduction to the broader subject of time." 


Interest Level        3rd grade - 5th grade


See inside
Four sample spreads from inside About Time: A First Look at Time and Clocks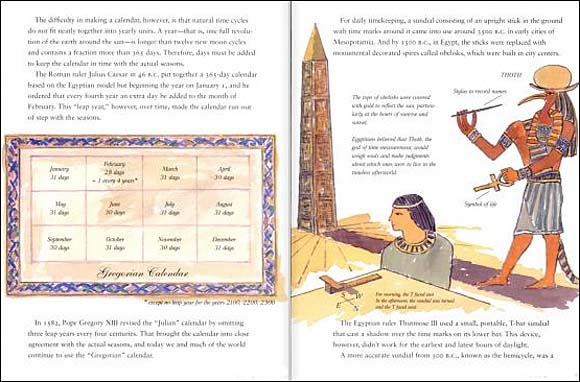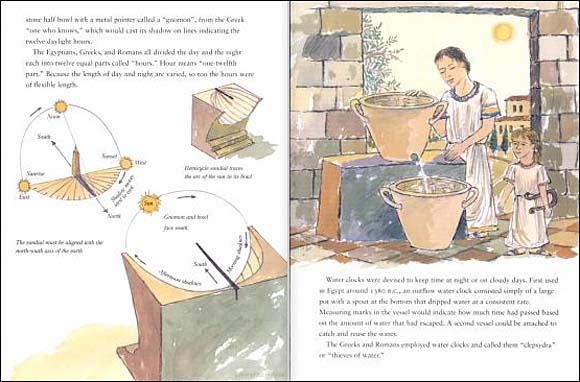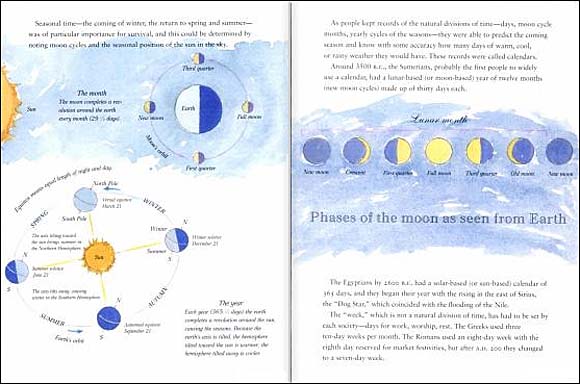 To learn more about this book, click the link below.  Please note that if you purchase an item from Amazon, they give us a small referral fee. (This helps pay for site hosting costs, thus allowing us to keep everything free for site visitors!)

---